Lean into Grief Through the Holidays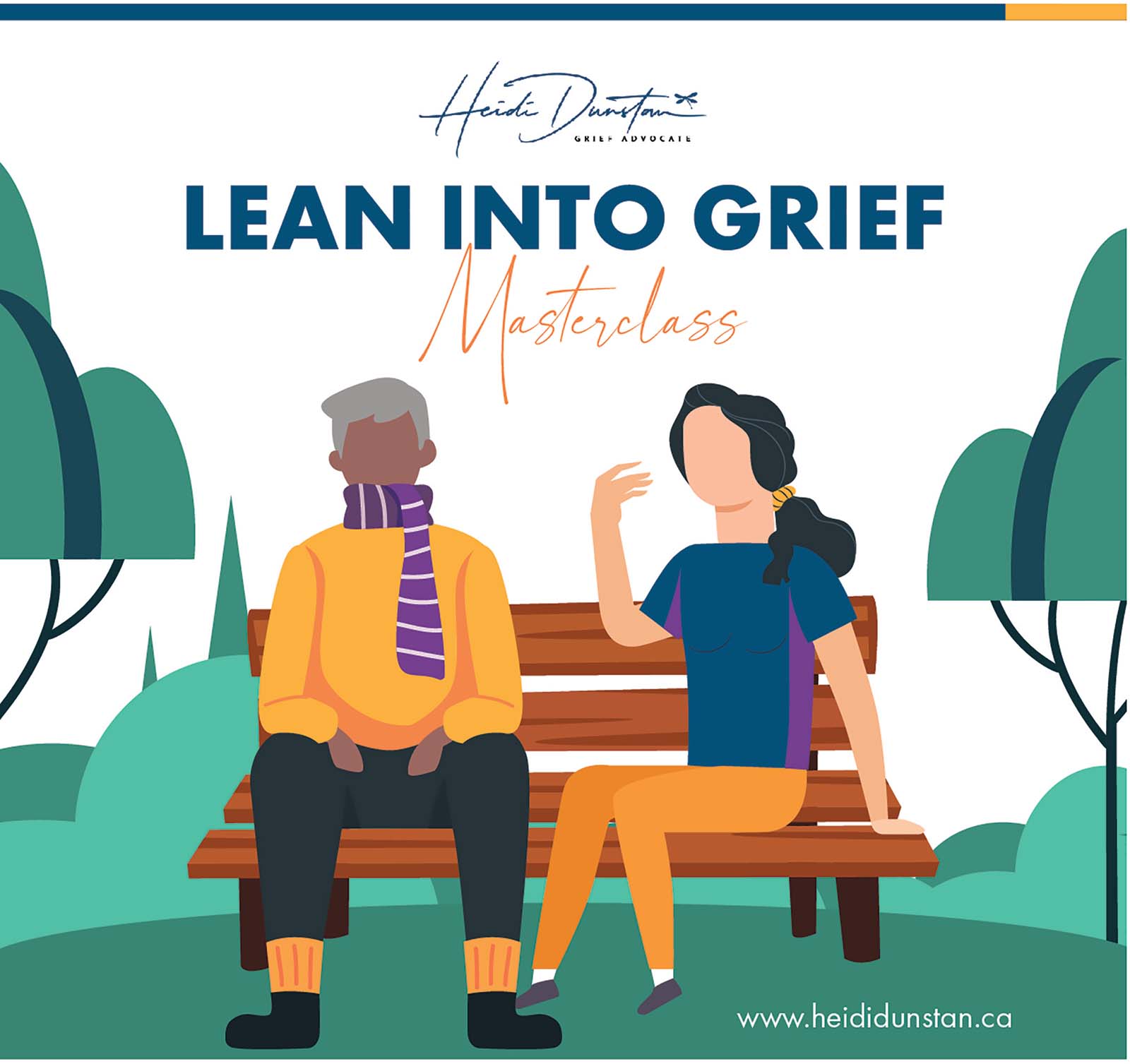 Lean into Grief Masterclass
November 16, 2023 8:30pm EST
Are you dreading the holidays were over because you are grieving? Do you have a family member or friend who is struggling with grief, and you don't know how to support them during the holidays?
You are not alone. Grief is tricky and the holidays can make it a bigger challenge.
Join us for this complimentary Masterclass where we talk about how to navigate grief and the holidays. So whether you are grieving, or supporting someone who is grieving join me to learn different strategies to find ways to grieve with grace this holiday season.
Register
---